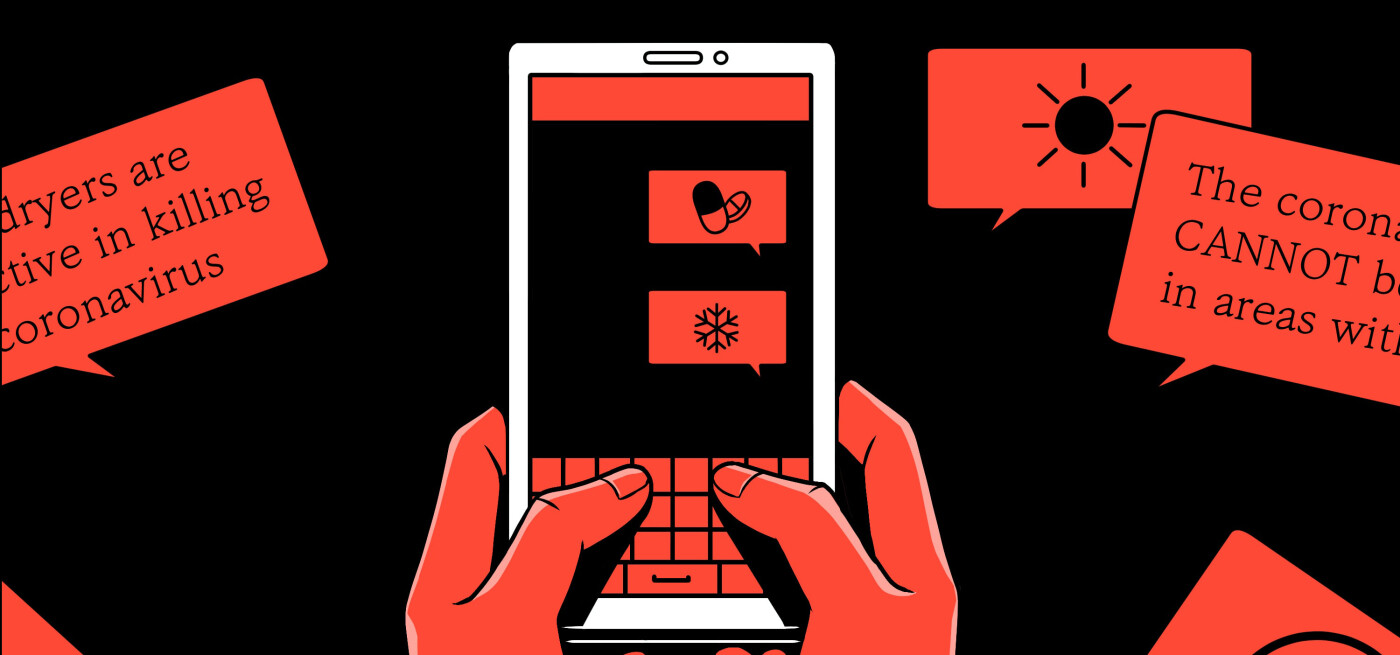 Thanks to the swarm of misinformation and conspiracy theories related to the coronavirus, journalists are facing difficult challenges when it comes to reporting on the COVID-19 pandemic. This course is designed for journalists, journalism students, and aspiring fact-checkers who want to learn how best to report during the current infodemic. Its integrative approach provides the opportunity to talk with experts, receive mentoring, and develop valuable skills.
Participants will get to hear from experts about how to combat the threat of COVID-19 disinformation, debunk myths, and report on the global health crisis from a solutions-based perspective. The first session will focus on the best practices of exposing disinformation. The second will look at building public trust by reporting on solutions to the pandemic's challenges.
Enroll if you want to:
Get better at debunking and fact-checking COVID-related disinformation
Learn how to make your audience more resilient through news literacy
Give people hope by reporting on solutions to complex problems
Get professional editorial mentoring and a chance to get published
Those who take part in 80 percent of the course activities will receive a TOL completion certificate.