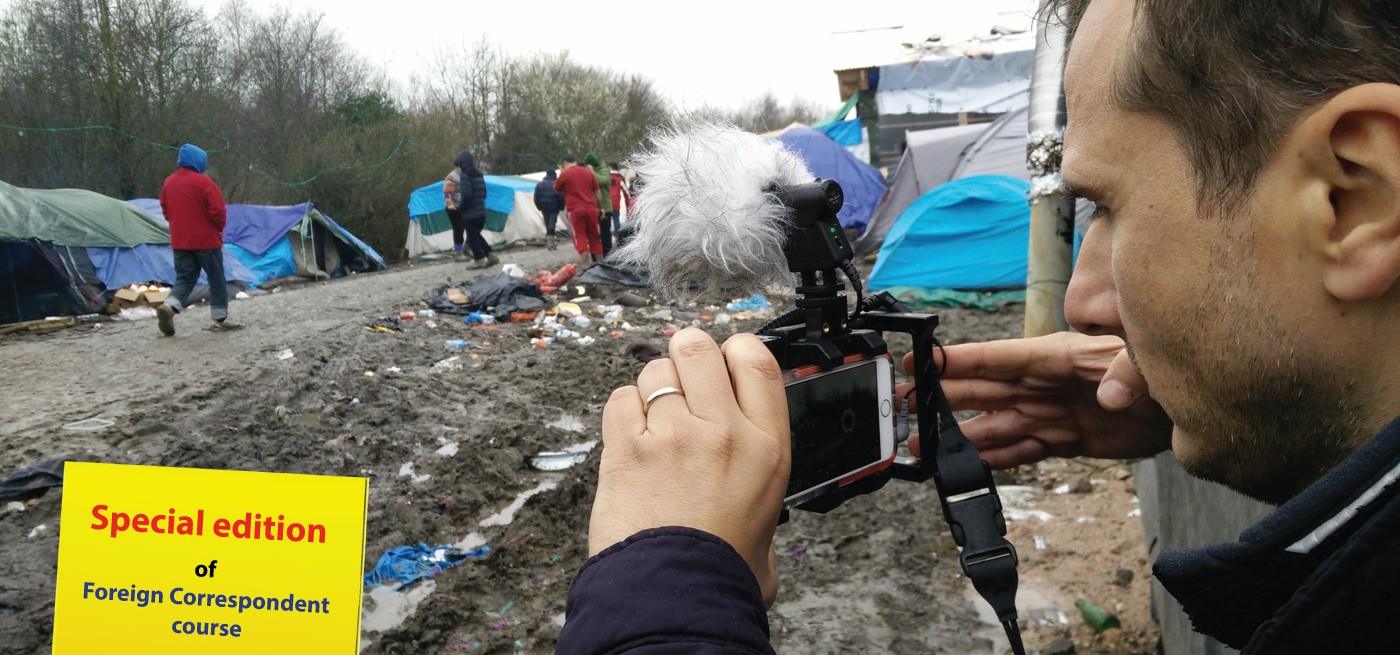 (July 20, 2020 – July 31, 2020)
NOTE: CLICK ON THE FIRST SESSION (MONDAY 16:00 PRAGUE TIME) TO JOIN THE VIDEO WEBINAR
Still looking for something valuable to do this summer, this time from the safety and comfort of your own home?
Whether your dream is to work as a journalist parachuting into foreign lands, or as an activist, advocating for resolutions to global issues, our foreign reporting course will prepare you for whatever lies ahead.
Not only will you learn the tricks of the trade directly from working foreign correspondents, you will pursue actual stories under the guidance of our faculty.
Working journalists from Reuters and the BBC will provide hands-on mentoring on print and audio stories.
You will also receive lectures from professionals who have reported for The New York Times, The Associated Press, The Washington Post, The Guardian, CNN, and top Czech media.
Don't worry – you will receive extensive coaching both before the start of the course and as you research and write your assignment. We'll give you advice on working from home, locating quality sources, and structuring your story. If you choose to do a story from the Czech Republic, we'll help in setting up interviews.
Once you're done, we'll give you valuable, detailed feedback on all your work. By the conclusion of these two weeks with us, you will end up with the skills to report from abroad and, just as importantly, a publishable piece of reporting to get you started in an exciting career as a journalist or telling stories on behalf of an NGO.
All lectures will be held live, allowing questions and answers but will also be recorded in case you miss them.
The course is open to:
· College and university-level students. Some journalism experience or academic background is helpful but not essential.
· Journalists who have some experience but would like to increase their skills and knowledge.
· Others who can demonstrate a genuine interest in journalism, audio/radio.