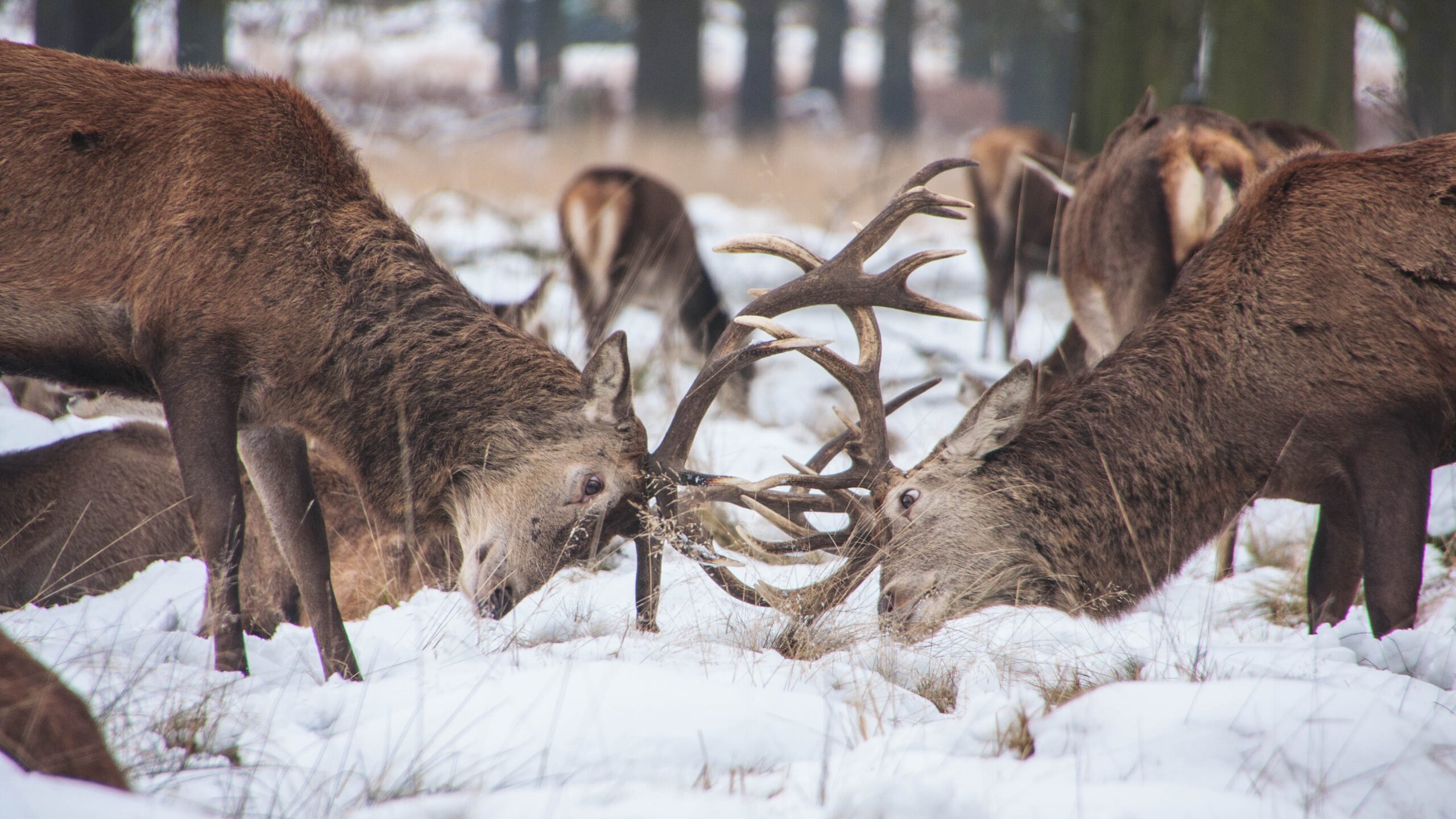 To enroll and pay the course fee please click TAKE THIS COURSE button. You'll receive an email with your login details and further instructions.
How can you produce more compelling stories on divisive topics? Learn from conflict mediators how to cover polarizing issues. 
The Solutions Journalism Network is leading a Complicating the Narratives (CTN) virtual workshop specifically designed for European journalists. This live, interactive training draws on the experience of experts in conflict. The techniques and strategies taught will help participants learn new ways to address this pivotal moment in our global society through stronger, more inclusive conversations and reporting on divisive issues. Our virtual workshop will address the following pillars of Complicating the Narratives, specifically, how to:
Pillar 1: Listen differently when covering a contentious, polarizing issue
Pillar 2: Go beneath the problem (to uncover motivations, not just positions)
Pillar 3: Embrace complexity in our reporting about divisive issues
Pillar 4: Counter confirmation bias (and any biases we may bring to a specific topic/issue)
Date: Monday, 1 March 2021 at 14:00 CET
Speaker:
Nina Fasciaux, Solutions Journalism Network, Manager in Europe
Nina is the manager in Europe and international coordinator for the Solutions Journalism Network and has trained hundreds of journalists. She previously lived and worked as a journalist in Russia and is co-author of the book "Nomade des mers, le tour du monde des innovations,' on low-tech solutions to basic needs.