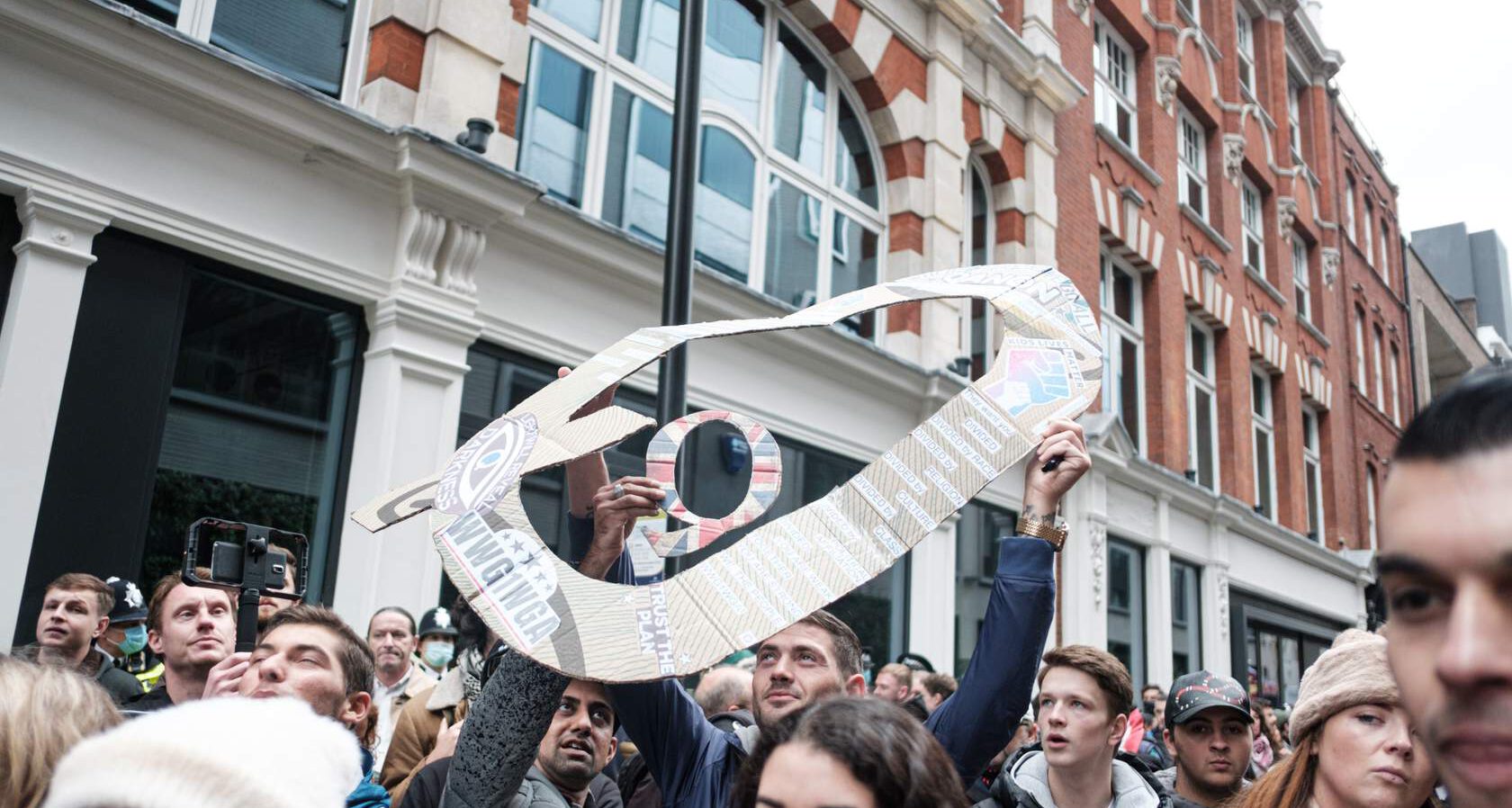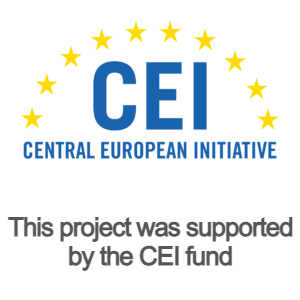 In this 30-minute mini-course, you will be introduced to the step-by-step guide for debunking misleading information, led by expert John Cook. This lesson consists of a short explanation video, step-by-step instructions on how to do the most efficient debunking, and an interactive exercise to test your debunking skills.
After completing this course, explore other courses in our
"Doing journalism during infodemic" crash course package.