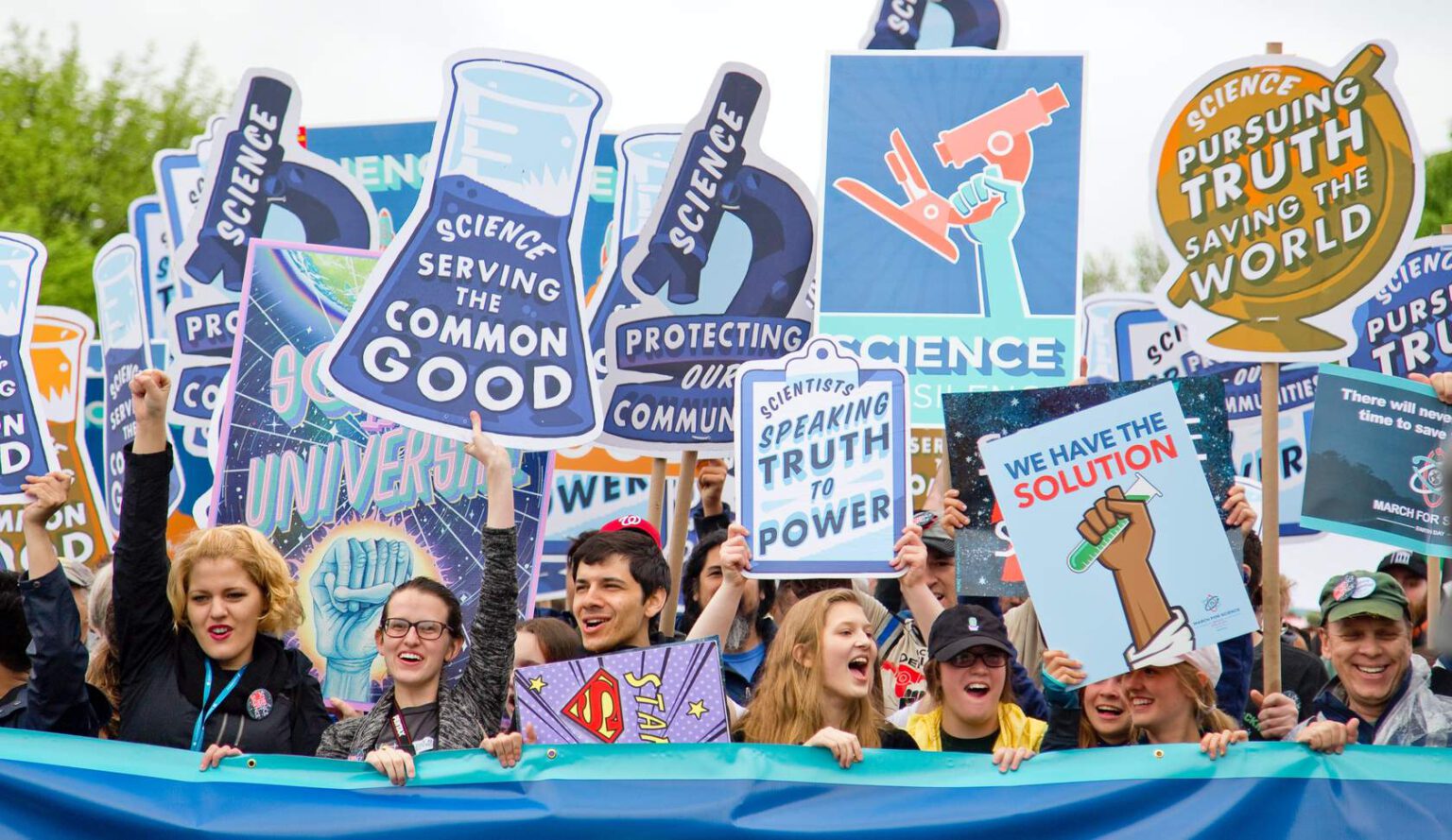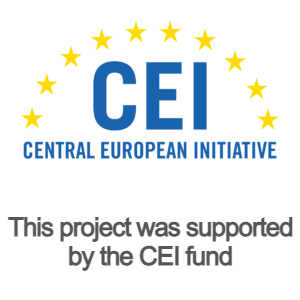 In this 30-minute mini-course, you will be introduced to the basics of science journalism which will include best practices when dealing with scientists and experts, as well as covering scientific topics as a journalist. Led by experienced science journalist Mićo Tatalović, this lesson consists of a short explanation video, some basic rules and considerations specific to reporting on scientific topics and the process of science, and an interactive simulation exercise to test your knowledge on doing scientific journalism.
After completing this course, explore other courses in our
"Doing journalism during infodemic" crash course package.