Transitions is one of the leading providers of journalism training in Central and Eastern Europe. More than 10,000 journalists and university students have passed through our programs over the past 20 years.
Here you can find information about all our current online courses, as well as gain access to our past courses.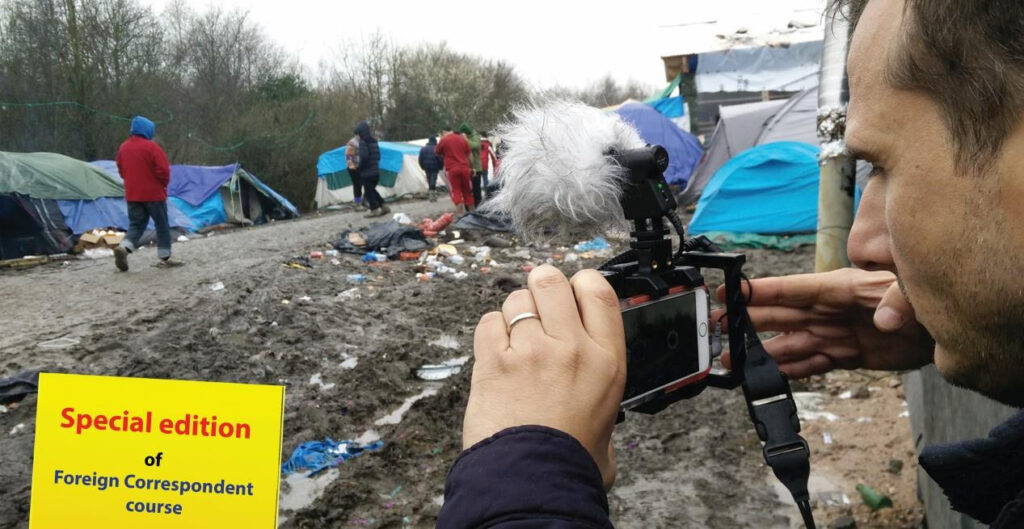 Going on Assignment
Whether your dream is to work as a journalist parachuting into foreign lands, or as an activist, advocating for resolutions to global issues, our foreign reporting course will prepare you for whatever lies ahead.
Not only will you learn the tricks of the trade directly from working foreign correspondents, you will pursue actual stories under the guidance of our faculty. Working journalists from Reuters and the BBC will provide hands-on mentoring on print and audio stories.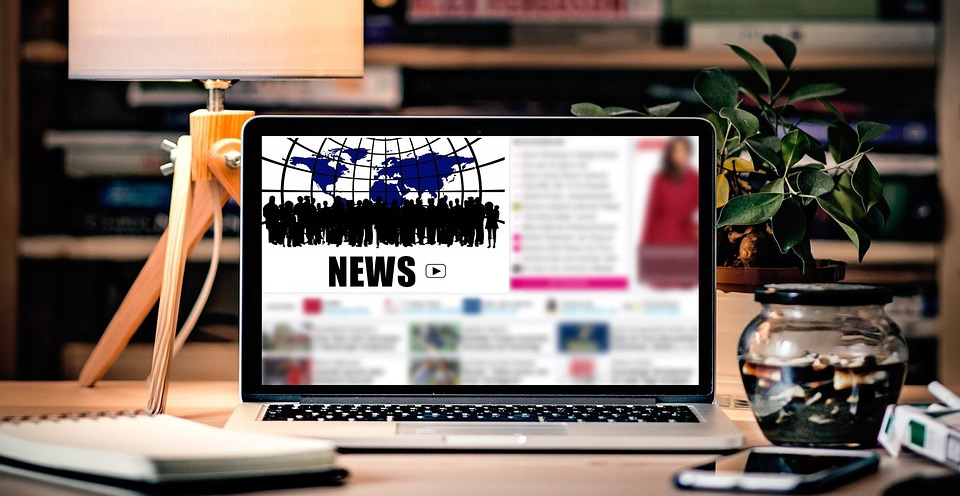 Jumpstart Your Career in Journalism
TOL Education offers courses focused on a number of beats and methods of reporting. These opportunities include on-site lectures and real reporting assignments in the Czech Republic, led by top-notch journalists working for both international and Czech media (the BBC, AP, NPR, The Economist, The New York Times, Respekt, Czech Television), as well as online workshops and full-length courses. For more information, visit TOL Education.