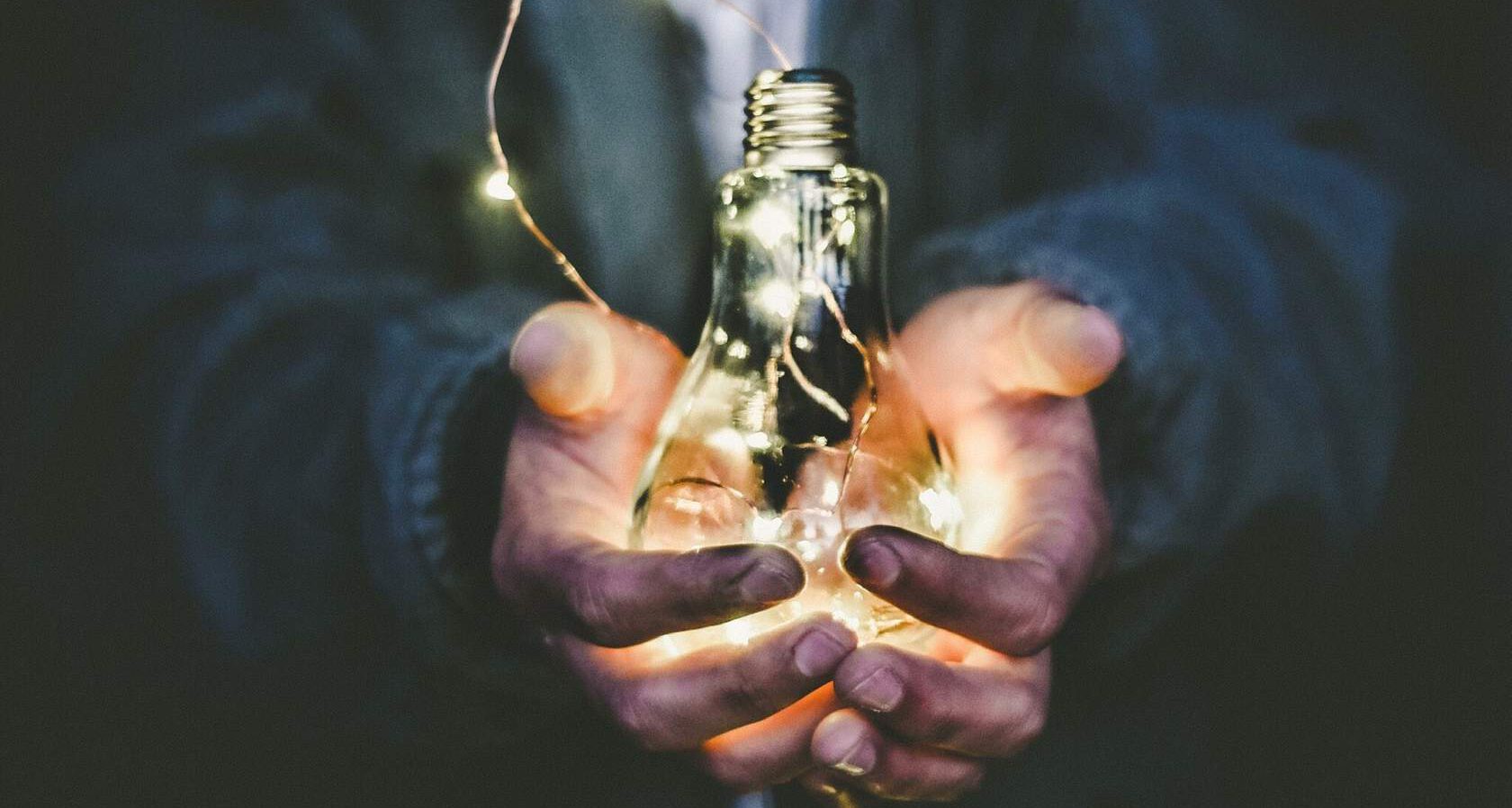 Thank you for completing the Solutions Journalism course! We hope you enjoyed it, and we are happy to issue you a certificate.
Help us create more courses and solutions journalism content with the payment of 15 USD.
After paying, please follow the instructions in your email (check the Promotions tab in Gmail if you don't get the email right away).
You will take a short test, so we can make sure you learned something. But no worries! The test is easy and you can take it repeatedly until you choose the right options.
Let us know if you experience any tech issues at contact@toleducation.org