Creating a solutions journalism community across Europe

Join us for this exclusively online event in 2022.
Our goal with this conference is to provide a space where journalists can make meaningful connections and find cross-border collaborators for solutions stories on disinformation, climate change, migration, polarization, and more.
Why should you attend?
Become part of a budding community of like-minded solutions journalism practitioners across Europe
Help set the agenda for future activities and events
Find cross-border collaborators for solutions stories on some of today's most pressing social issues
Learn about some of the latest trends and research in solutions journalism.
We're planning on a highly interactive format that's focused on networking and discussion. So plan on chatting and sharing your ideas! The conference will take place for three hours every Wednesday in April, starting 13 April.
Speakers, schedule, and more information is coming soon!
Produced in cooperation with the Solutions Journalism Network.
Dates:

Wednesday, April 13


14:00–17:00 CET


Wednesday, April 20


14:00–17:00 CET


Wednesday, April 27


14:00–17:00 CET

Ticket price: 50 Euro

Speakers: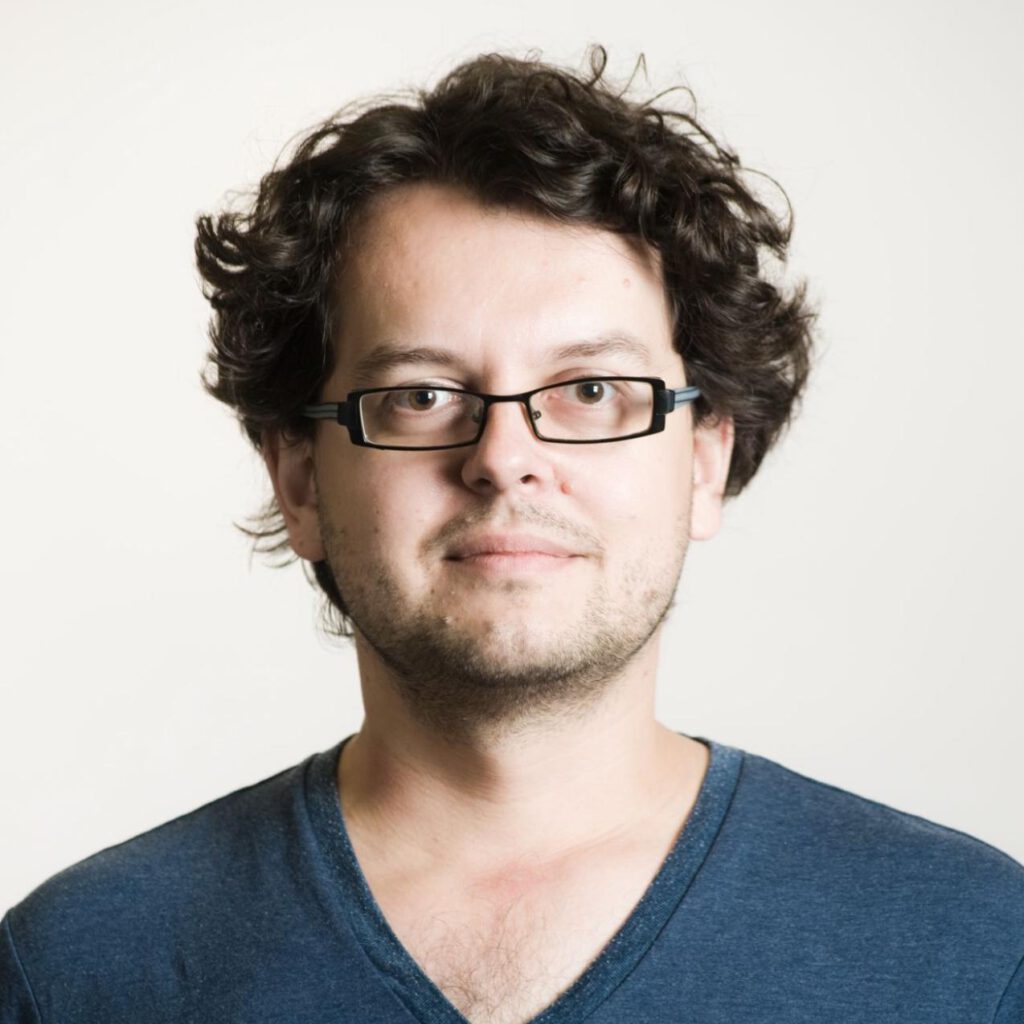 Tomas Lindner, Foreign Affairs Journalist, Respekt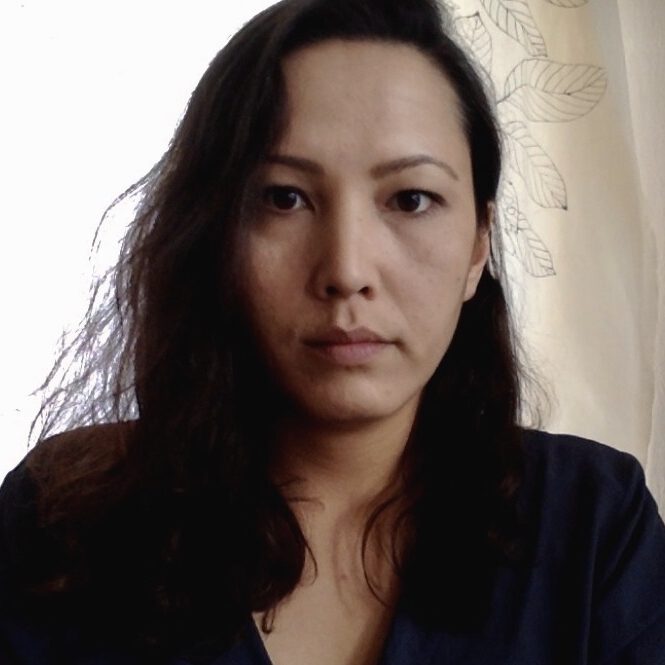 Gonca Tokyol, Freelance Journalist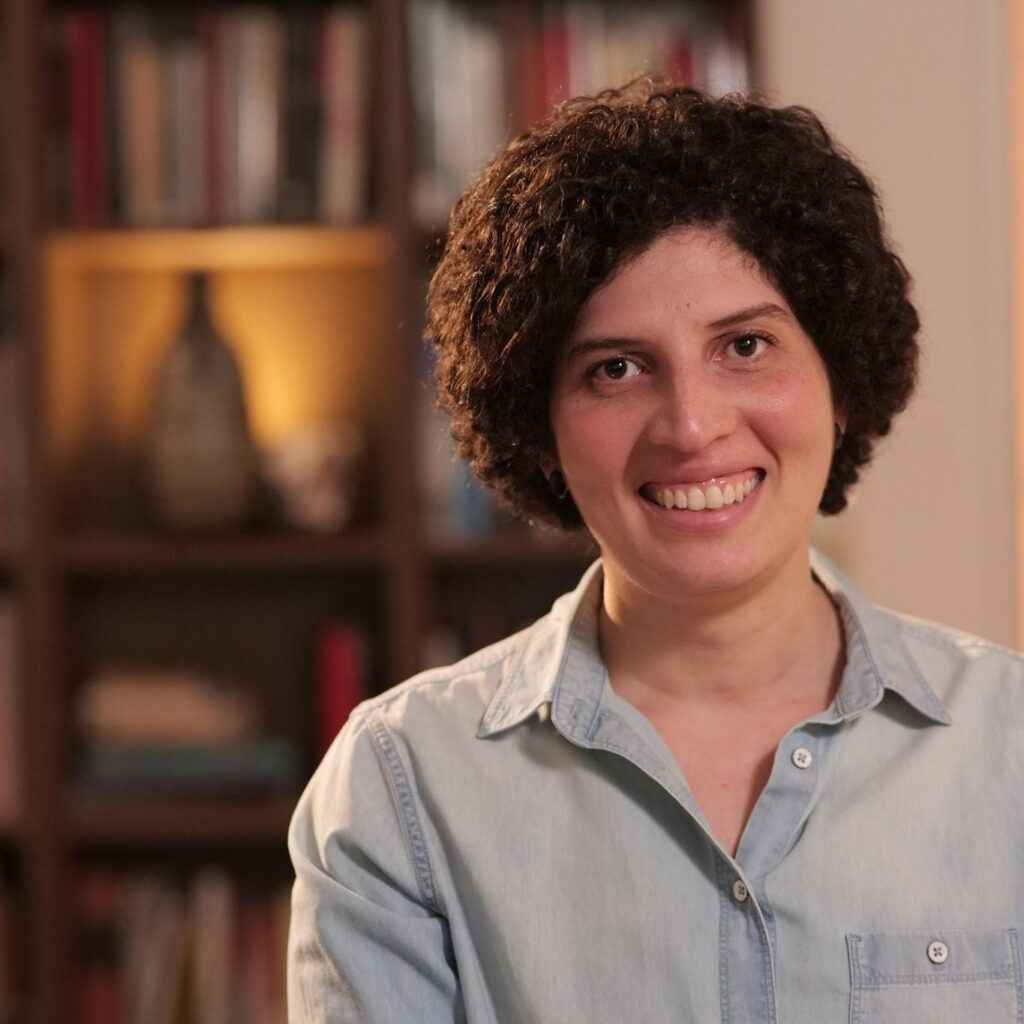 Aya Ibrahim, Journalist, Deutsche Welle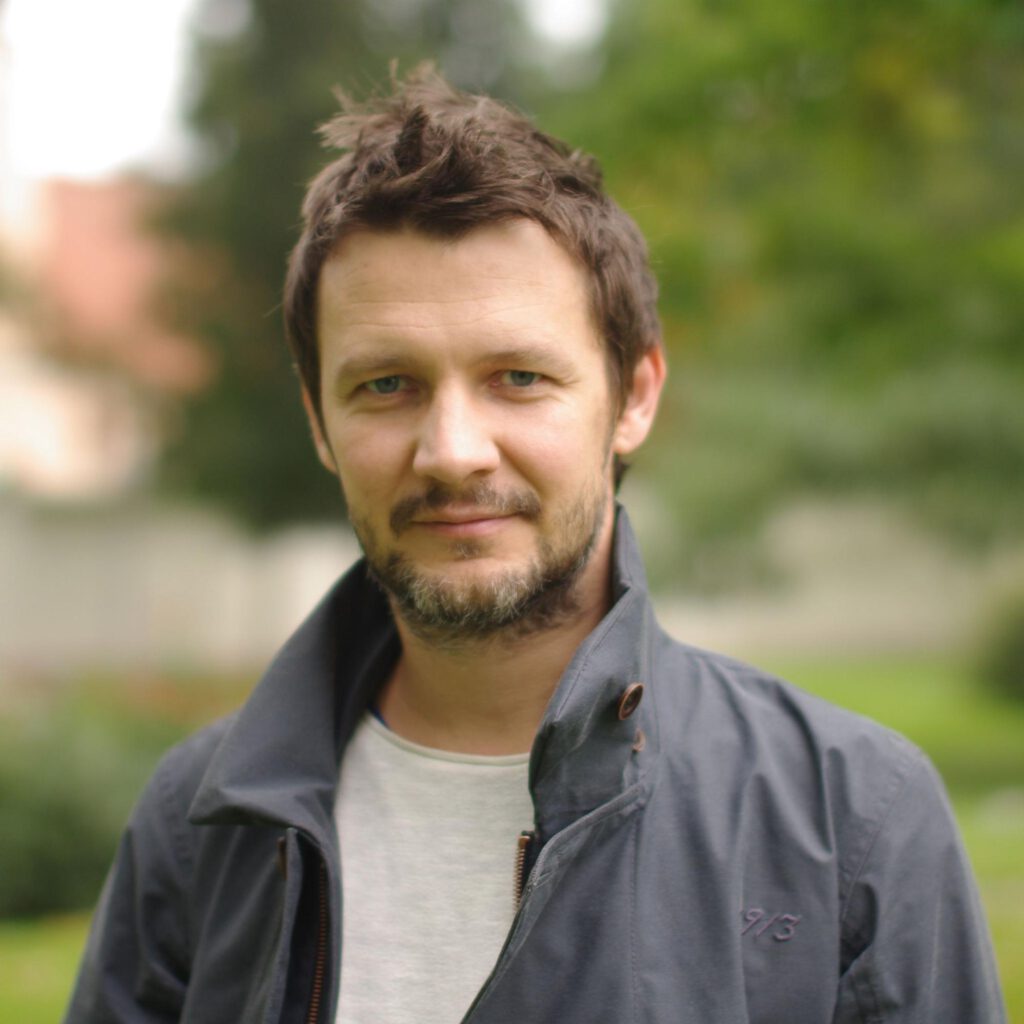 Gil Skorwid, Journalist, Fixers.Press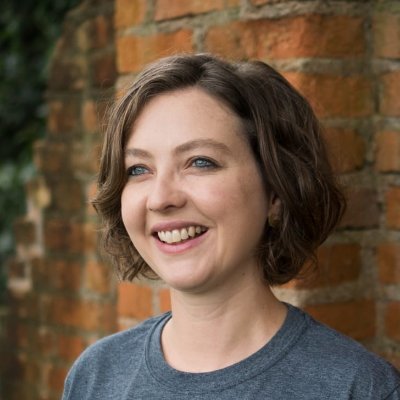 Jocelyn Timperley, Freelance Climate Journalist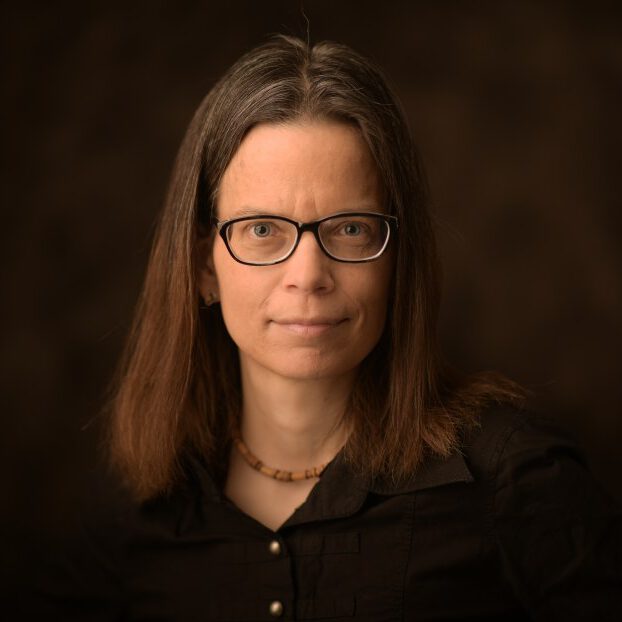 Zuzana Hronova, Journalist, Aktualne